There's an undeniable magic in the art of beer brewing that Mexico has mastered for centuries. With a vast selection of brands and styles, Mexican beers have made their mark on the international stage. From light lagers to dark, robust ales, there's a Mexican beer for every palate. Let's embark on a flavorful journey to discover the best Mexican beer brands that you may like.
1. Grupo Modelo: The Crown Jewel of Mexican Beers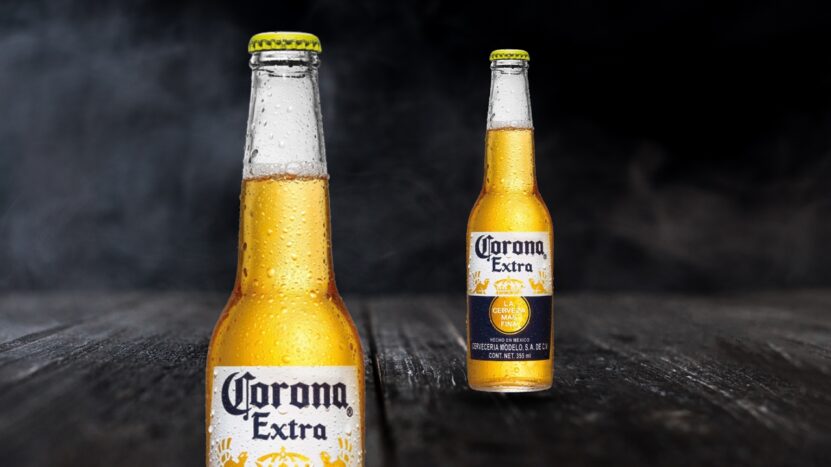 Grupo Modelo is perhaps the most recognizable name in the world of Mexican beers. Established in 1925, the brewery's flagship beer, Corona Extra, is synonymous with the idea of a 'Mexican beer.' An easy-drinking pale lager with a light, crisp taste, and smooth finish, Corona Extra is the perfect companion for a sunny beach day. Served traditionally with a lime wedge, it's a refreshing treat that appeals to diverse tastes.
Negra Modelo, another offering from Grupo Modelo, is for those who prefer a darker, fuller-bodied beer. This Munich-style dunkel has notes of caramel and dark fruits, providing a satisfying contrast to the light lagers typically associated with Mexico.
2. Cervecería Cuauhtémoc Moctezuma: A Legacy of Excellence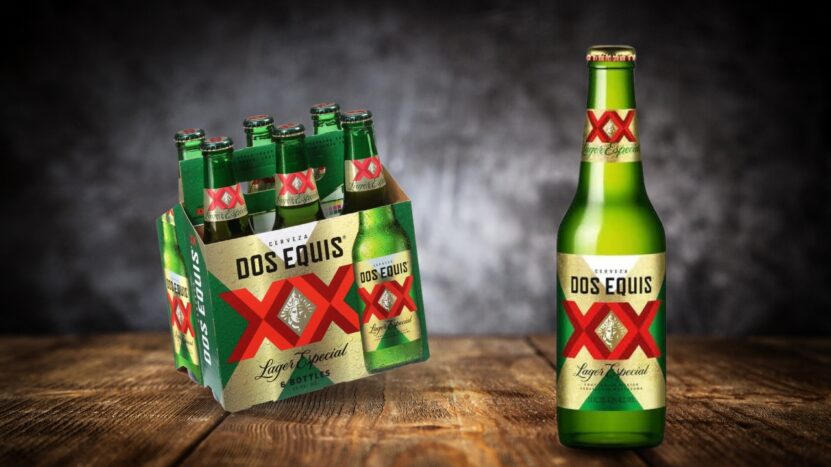 Cervecería Cuauhtémoc Moctezuma, now part of Heineken International, boasts an impressive roster of beers. Two standout brands are Tecate and Dos Equis.
Tecate, a well-balanced lager, balances bitterness and sweetness with a hint of malt. Its fuller flavor profile and smooth finish make it a great choice for those looking to explore beyond light lagers.
Dos Equis, both the Amber and Lager Especial, have won international acclaim. The Amber is a rich, full-bodied Vienna-style lager with a robust malt character and a toasty, caramel finish. The Lager Especial, a golden pilsner-style beer, is refreshing and balanced, making it a hit at summer gatherings.
3. Cerveceria de Baja California: Craft Beer with a Mexican Twist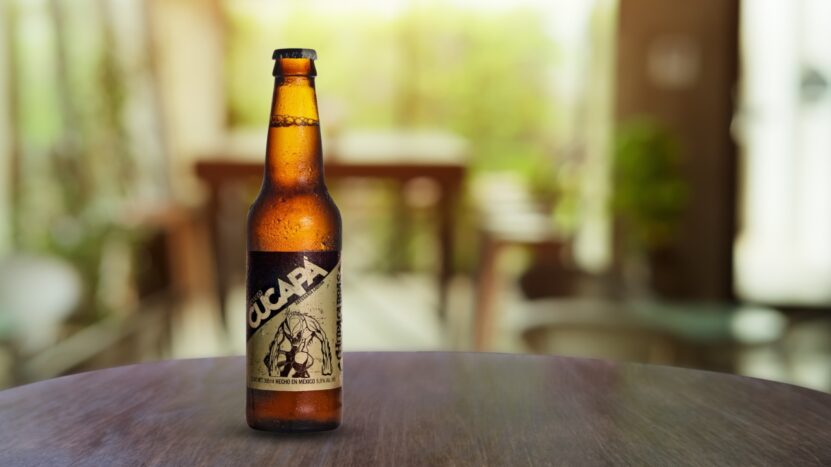 For craft beer enthusiasts, Cerveceria de Baja California offers an exciting lineup of beers. Located in Mexicali, this brewery is known for its Cucapá brand.
Cucapá Chupacabras Pale Ale is a must-try for hop lovers. This American Pale Ale offers a delightful balance of bitterness and citrusy hop flavor. Cucapá Runaway IPA, on the other hand, is a full-flavored brew with an intense hoppy bitterness and notes of pine and citrus. It's a craft beer that truly represents the spirit of Mexican brewing.
4. Cervecería Minerva: The Artisan's Touch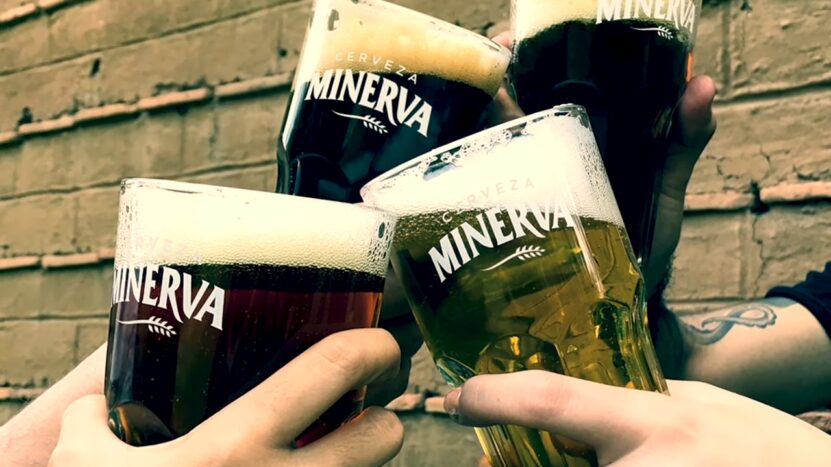 Cervecería Minerva is one of Mexico's most respected craft breweries. Their beers are notable for their unique and innovative flavor profiles. Two standout examples are Minerva Stout and Minerva Imperial Tequila Ale.
Minerva Stout is an English-style stout with a rich, dark color and a complex profile of coffee, chocolate, and caramel. It's a robust, full-bodied beer that pairs wonderfully with grilled meats or decadent desserts.
The Imperial Tequila Ale, aged in tequila barrels, offers a unique fusion of beer and Mexico's favorite spirit. This strong ale has a pronounced tequila aroma with a rich, sweet maltiness and hints of oak, vanilla, and agave. It's a testament to Minerva's innovative approach to brewing.
5. Cervecería Allende: Traditional Meets Modern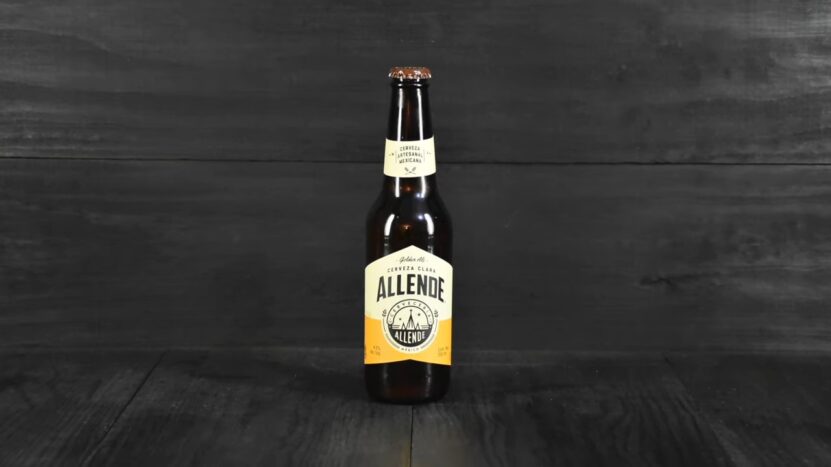 Cervecería Allende, a relative newcomer on the Mexican beer scene, impresses with its commitment to quality and craftsmanship. Founded in San Miguel de Allende, this brewery offers a delightful blend of traditional and contemporary brewing techniques.
Allende Golden Ale, the flagship beer, is a Belgian-style ale with a hint of Mexican spirit. With a golden hue, sweet malt aroma, and a slight bitterness that rounds out the flavor, this beer is as refreshing as it is complex. It's a great choice for those looking for something out of the ordinary.
6. Cervecería Primus: Pioneering Mexican Craft Beer
Primus is a brewery that helped spark the craft beer revolution in Mexico. Their Tempus brand, in particular, has garnered international attention.
Tempus Reserva Especial is a Scottish-style ale with a rich, malty profile and notes of caramel and dark fruits. The beer's smooth and silky texture, combined with its warm alcohol finish, makes it a fantastic choice for a relaxing evening.
7. Cervecería Insurgente: The Rebel Brewery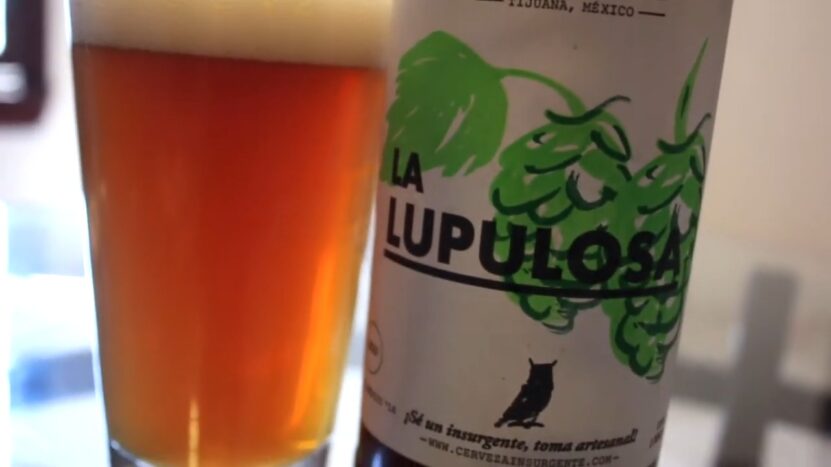 Tijuana-based Cervecería Insurgente is another craft brewery that's been making waves in the Mexican beer scene. Known for its innovative and bold brews, Insurgente is a brand that isn't afraid to push boundaries.
Insurgente's La Lupulosa is an American IPA that's all about the hops. With a strong hop aroma and intense bitterness balanced by a solid malt backbone, La Lupulosa is a beer that will satisfy the most ardent hop lovers.
8. Cervecería Calavera: Brewing with a Mexican Soul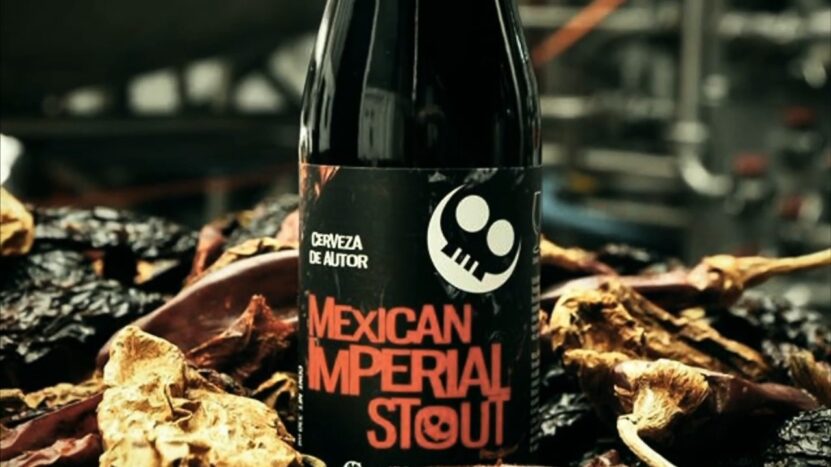 Cervecería Calavera is a brewery that prides itself on its 'Mexican soul'. They seek to incorporate Mexican culinary traditions and ingredients into their beers, resulting in some truly unique brews.
Calavera's Mexican Imperial Stout is a perfect example of this approach. This beer features Mexican coffee, vanilla, and cinnamon, creating a rich, complex flavor profile that is both distinctive and incredibly satisfying.
9. Cervecería Wendlandt: Coastal Craftsmanship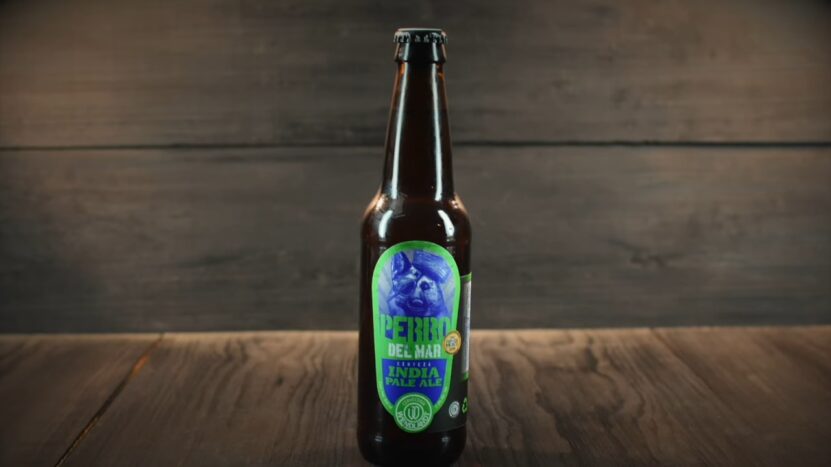 Founded in Ensenada, a coastal city known for its vibrant food scene, Cervecería Wendlandt has quickly established a reputation for high-quality, flavorful beers. Their Perro del Mar, an American-style IPA, has made a significant splash in the craft beer world.
Perro del Mar boasts a hop-forward profile with notes of citrus and tropical fruit, balanced by a nice maltiness. It's a refreshing and complex brew that reflects the adventurous spirit of its coastal origins.
10. Cervecería Mexicana: A Taste of Tradition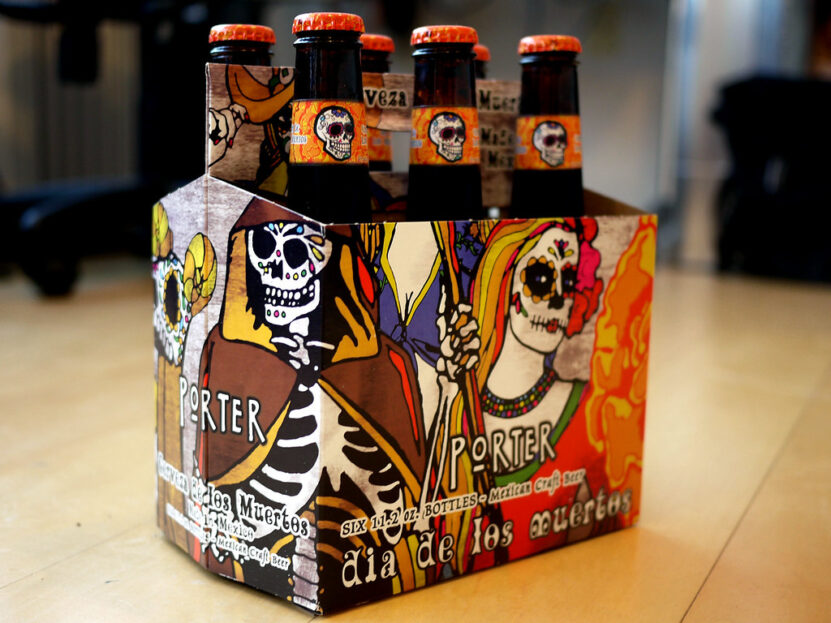 Cervecería Mexicana is perhaps best known beer for the Day of the Dead. Brewed in Tecate, Baja California, these beers offer a unique way to experience traditional Mexican brewing.
The Pay the Ferryman Porter is a standout with its rich, dark color and robust flavor. Notes of coffee, chocolate, and a hint of smokiness make this a fantastic choice for those who appreciate deep, complex beers.
Final Words
Exploring the world of Mexican beers reveals an impressive diversity of flavors, styles, and brewing traditions. Whether you prefer a light, refreshing lager, a dark, robust ale, or an innovative craft brew, there's a Mexican beer out there for you. So, the next time you're in the mood for a cerveza, consider reaching for one of these exceptional Mexican beer brands. Salud!